The Aussie Firewood Kings concept was born from a quest to ensure both the responsible, and ethical sourcing and harvesting of firewood.
Aussie Firewood Kings will only use the services of professional, commercial forestry contractors, who are licensed and regulated by state and federal governments. Not the cowboys that carry chainsaws in their Utes…. advertise cheap firewood on Facebook and illegally cut trees to order.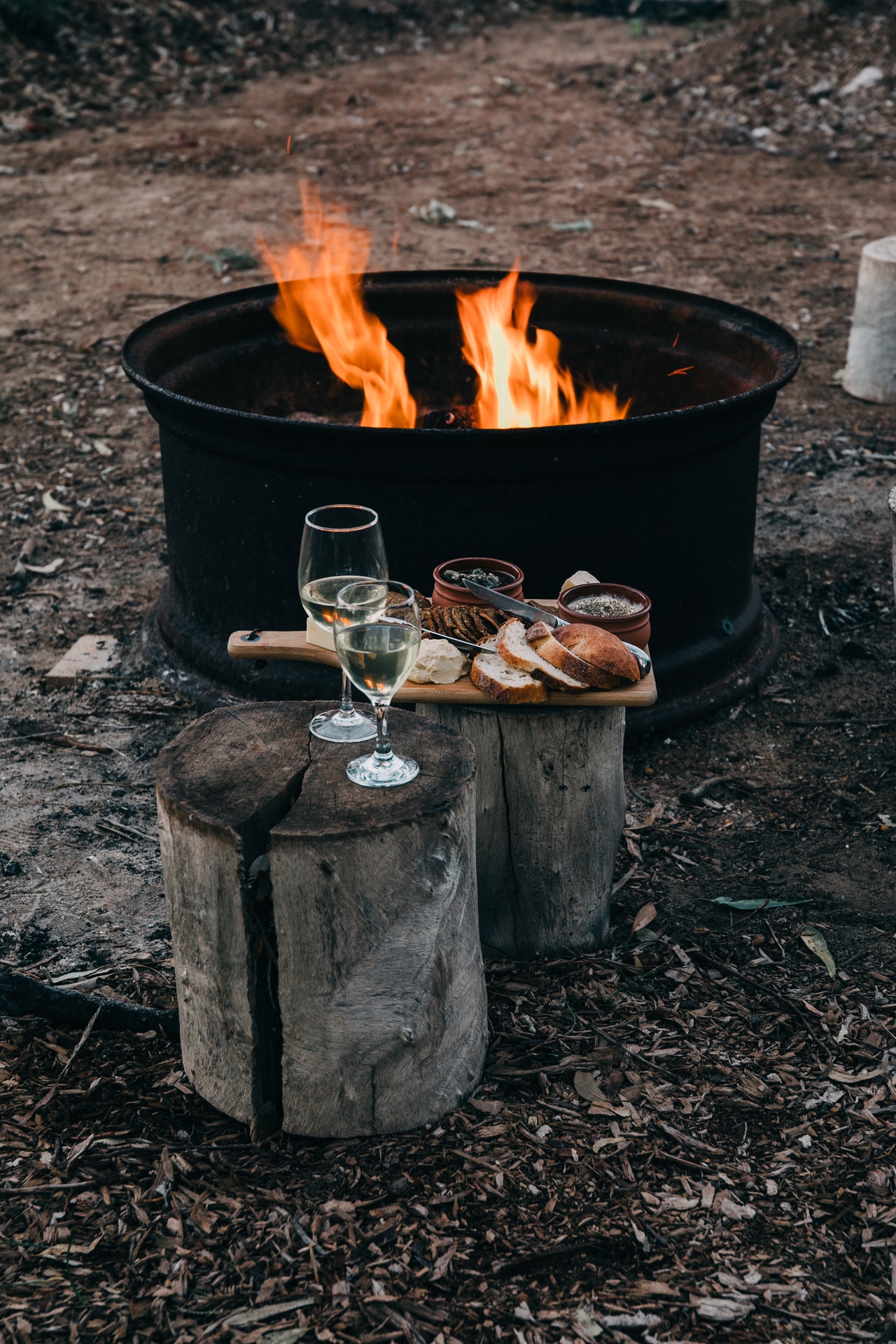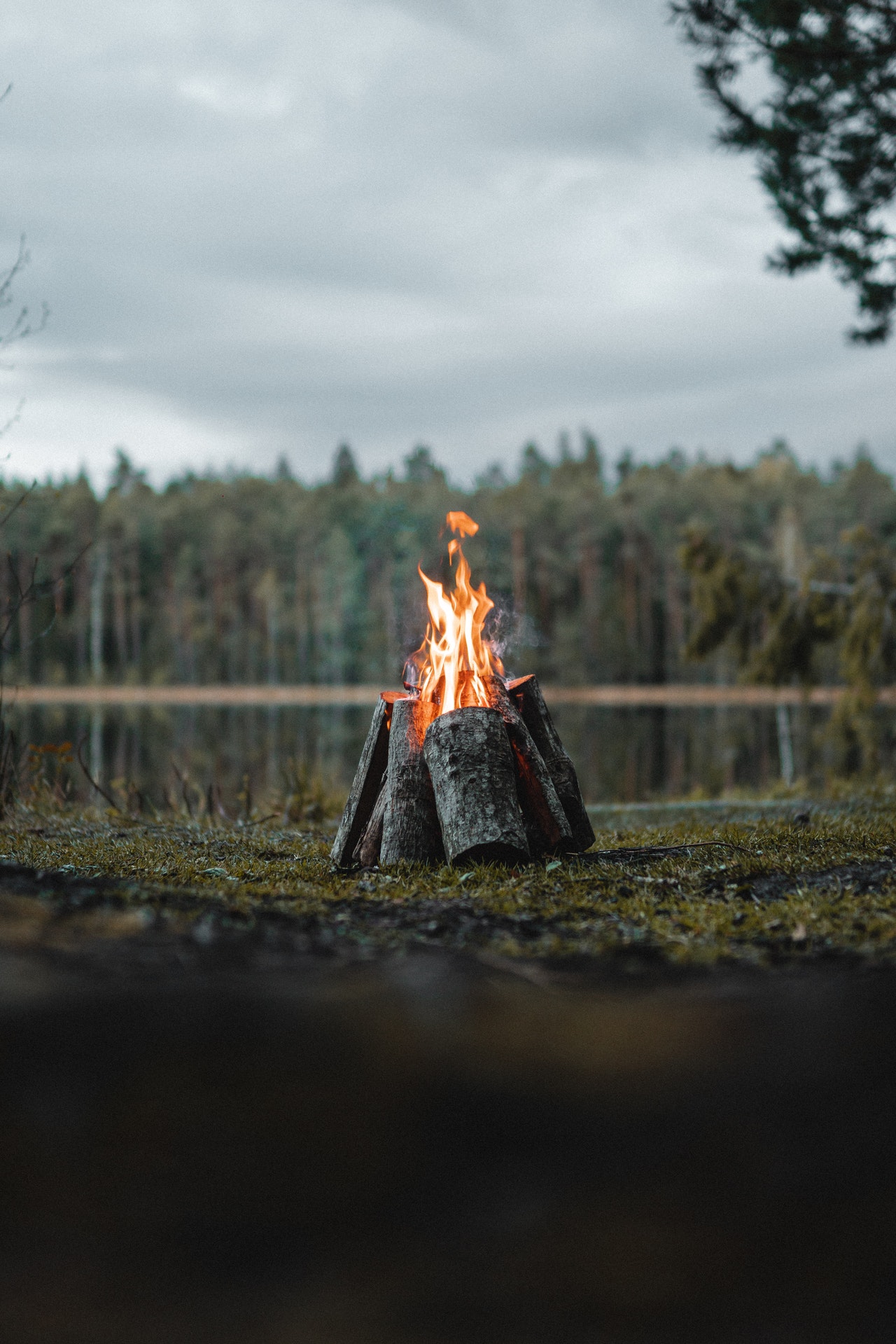 This being the 21st century, we also identified the need to do away with the plastic and polypropylene packaging of firewood, as there is no longer a place for plastics in our environment….  least of all in the bush if you're out camping.
We wish to provide the community with an environmentally friendly and sustainable product which ensures the survival of a precious resource. The use of recycled materials in both our cardboard packaging and our firestarters is a further step in our commitment to sustainability.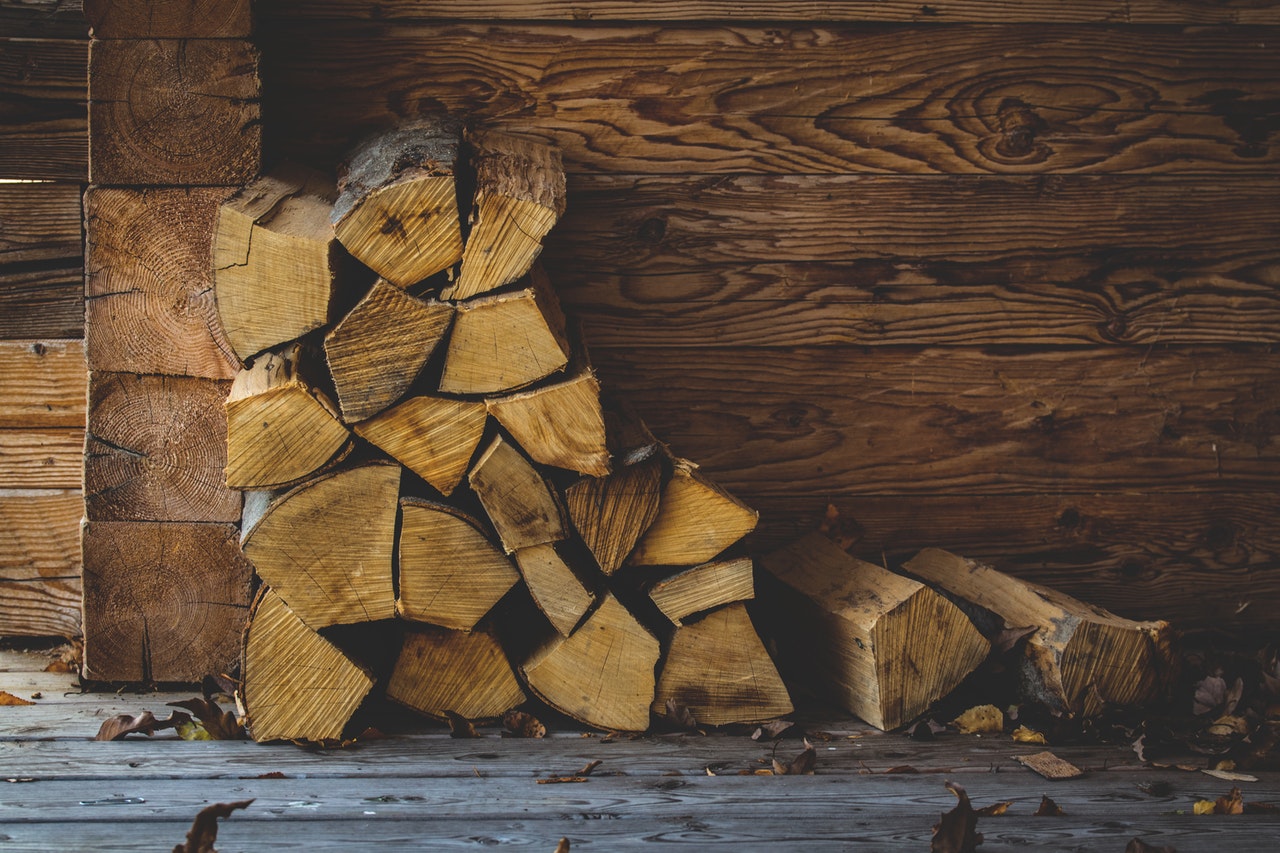 Fire for food, warmth and protection has been an integral component throughout human history. The flames and crackling of a fire is unique. There is simply nothing quite like sitting around a fire with others. It creates a visual warmth and closeness to those who gather around the flames.